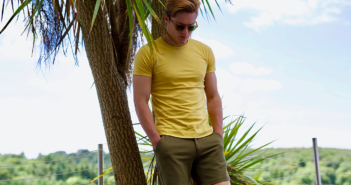 Short Motivation has partnered with OGUY Apparel to launch a limited-edition range of tailored Luxe Lesure shorts in two colours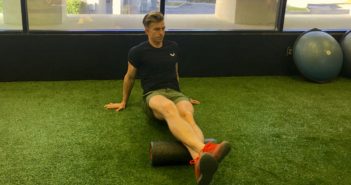 We've seen people foam roll in the gym and other locations, but do we ever stop and wonder why and what benefit it offers?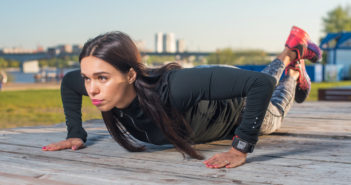 The push-up is an incredible exercise. But many do not attempt it because it can be difficult and it can also be embarrassing if we're not able to do enough of them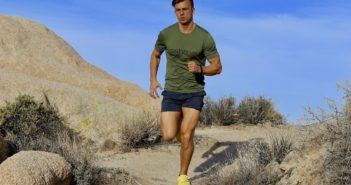 Why consider Merino wool for your performance wear? Apart from feeling incredibly comfortable on the skin, due to the natural fibres, it also (and surprisingly) can keep you cool in warm climates as it regulates body heat more effectively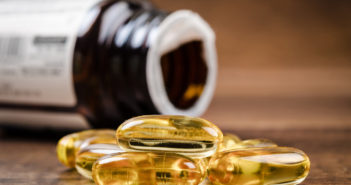 Recent evidence has suggested that our fish oil supplements could be a waste of money. So, what should we do? Keep a balanced diet and take supplements to enhance this lifestyle.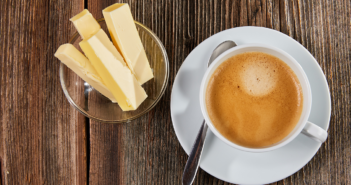 Now the latest trend is to add a slice of butter to this coffee pre-workout to not only help you get through your workout, but encourage your body to shift weight, faster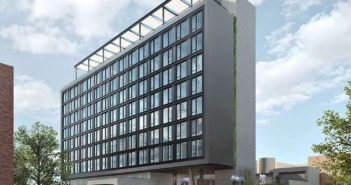 The Hoxton is coming to to Williamsburg, New York, which has a very similar vibe to Shoreditch, this September
---