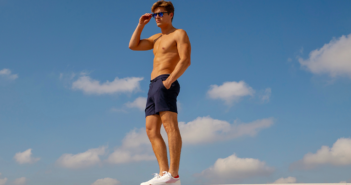 At Short Motivation, we're passionate about bringing you the very best shorts in the business, for an affordable price. Until 1 December 2019, you can buy our shorts, from our store and save 50% from our usual RRP!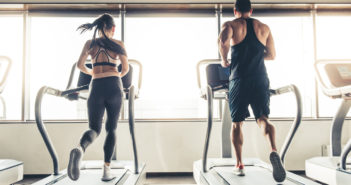 One of the most pressing questions for gym goers is when you should perform your cardio in conjunction with your weightlifting. Should it be pre or post lifting weights?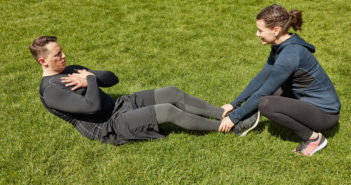 The British Army, who used the sit-up as a challenge within their fitness test, has decided to drop the exercise altogether, bringing in a brand new test for new recruits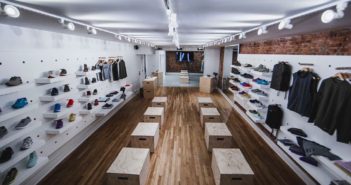 NOBULL has gone and opened a brand new activewear store located in Soho, New York and we want to pay a visit real soon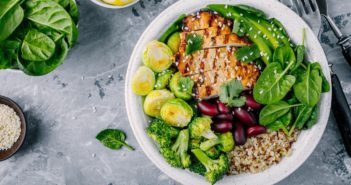 Have we become obsessed with protein? Additional shakes, protein snacks, protein bars, eating lots of white meat. It could be too much and causing longer-term issues.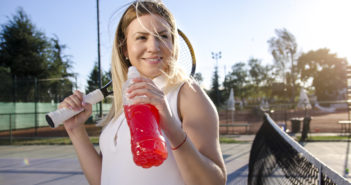 For the majority of us, when we exercise or go to the gym we simply do not exercise enough to justify the use of electrolytes as we do not put ourselves under that much duress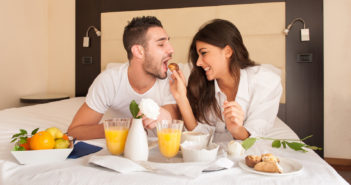 Sick of trudging around a city all day? Consider a Daycation. This is where you book a hotel for daytime use, with the intention of checking out 6pm
---