Browsing: Destinations
Destinations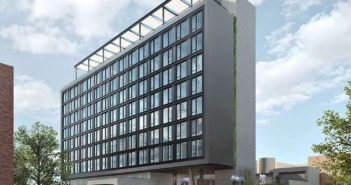 Destinations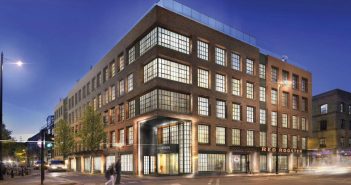 London's latest hip hotel, The Curtain, opens May 15
Opening May 15, London's latest hip hotel could become the biggest rival to Shoreditch House, located only a few blocks from The Curtain. With 120 rooms, including expansive Loft Suites with huge sun terraces, the new hotel is located on Curtain Road, in the centre of Shoreditch, in the east end of London.
Destinations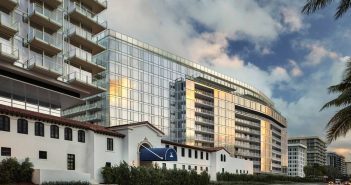 Four Seasons Hotel at The Surf Club, Miami relaunches the South Beach icon
The long-awaited relaunch of the iconic Surf Club, Miami has finally arrived. On March 27th, the playground that was saw Sir Winston Churchill, Frank Sinatra and Elizabeth Taylor come through its doors, has reopened to the world following a meticulously executed renovation in partnership with from the Four Seasons hotel chain.