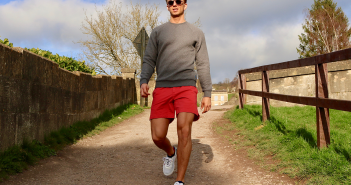 For Autumn/Winter 2017, we've highlighted a number of our goto products you'd see us wear on an Autumn evening out with friends, for a stroll at sundown or heading to the gym early on a morning.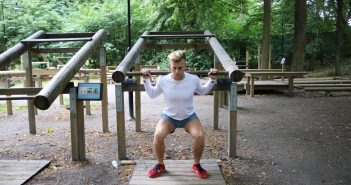 On vacation, do you enjoy having a lie-in, taking it easy by the pool, a few drinks on an evening? Or do you feel you need to earn your breakfast, up early for a run and feel inspired by your new environment?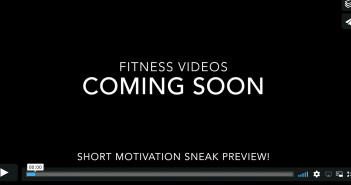 Getting fit (or fitter) is difficult. The initial problem is getting started. With the above in mind, take a look at our first preview video of content to follow over the next few months.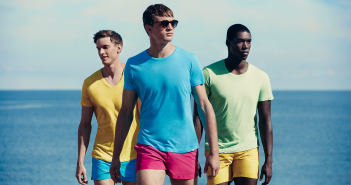 Inspired by the tropical paradise of Bermuda and the sun-bleached shores of St Barths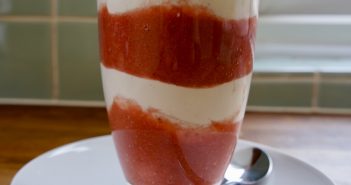 The strawberries, rhubarb, creamy cashews and bright red crunchy pomegranate seeds come together to make a delicious summery pudding that is sweet and satisfying without being sickly.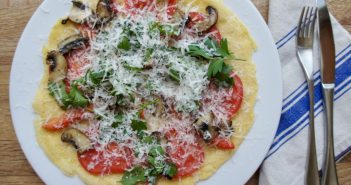 Conventional pizza is loaded with carbs and gluten from the bready base – delicious but not so great for your waistline or energy levels. This super quick alternative using gram (chickpea) flour is unbelievably simple, yet still delicious and packed full of fresh flavours.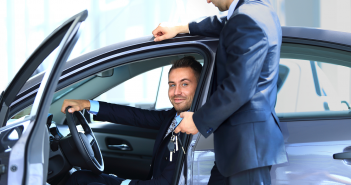 Gatwick Airport has implemented an ingenious solution for both reducing the number of cars parked in their garages and also for making their customers a small profit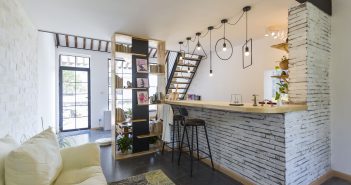 Airbnb has rolled out several new website features which include new properties, different rental tiers, special accommodations for large groups, updated super host and super guest programmes
---