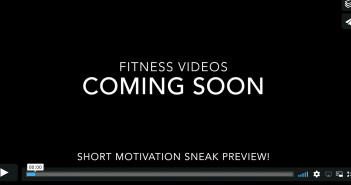 Getting fit (or fitter) is difficult. The initial problem is getting started. With the above in mind, take a look at our first preview video of content to follow over the next few months.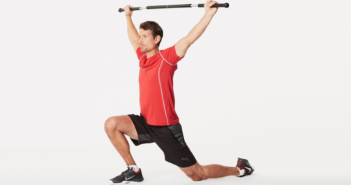 There's a bit of kit that promises to improve your mobility, speed your recovery and improve your performance across a variety of sports…and, uh, it's a stick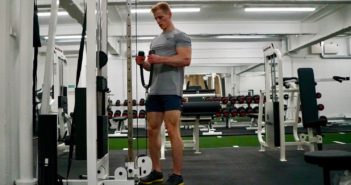 Have you stagnated and looking for a way to increase the intensity of your workout? Need to shorten the time you spend in the gym but still maximise results? Then we suggest you have a look at adding supersets for your next workout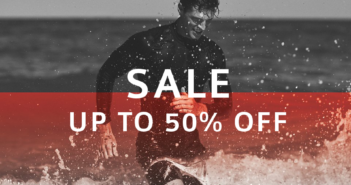 As always with an Orlebar Brown bi-annual sale, you can expect to pick up some fantastic products and, frankly, some of the best resort and beach wear there is on the market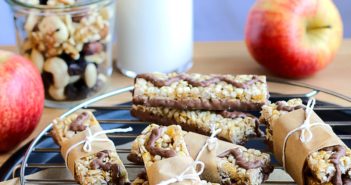 A sea-change in thinking has resulted in a boom in the 'health' foods market, to the extent that two-thirds of American's eat snack bars from health food stores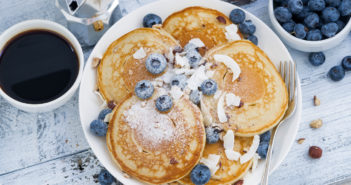 What if we told you that there's a way of losing weight and keeping a slimmer physique, but eating the same breakfast and dinner as you're used to eating?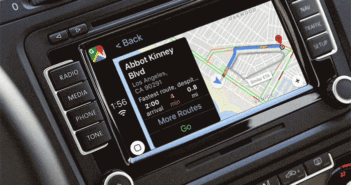 Google Maps for iOS 5.0 is here and it brings full CarPlay support via iOS 12 and this is a 'big deal' for us.
---