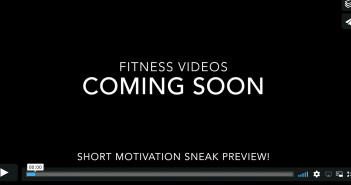 Getting fit (or fitter) is difficult. The initial problem is getting started. With the above in mind, take a look at our first preview video of content to follow over the next few months.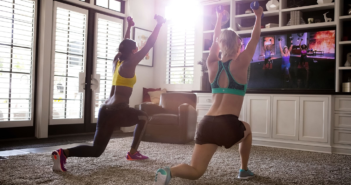 Daily Burn aims to bridge the gap between group classes and making them affordable,  enabling you to workout from the comfort of your own home with just your smartphone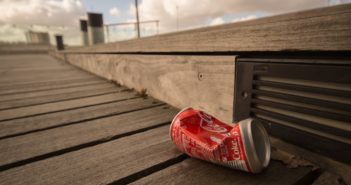 Plogging is a combination of "Plocka upp", which means to pick up and jogging. Without being to obvious Plogging means that you pick up litter as you run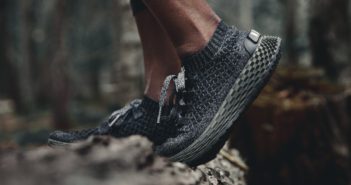 Aimed distinctly at runners, NOBULL has announced it is launching its first ever running shoe, the Knit Runner, and we cannot wait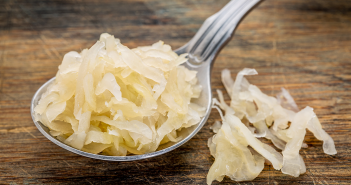 Femented foods, enjoyed across the world and throughout history, deliver a range of benefits and are considered to be an effective way to introduce friendly bacteria to the bowel without taking supplements.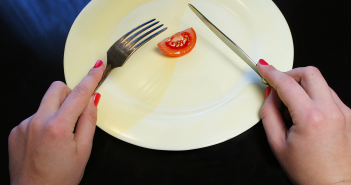 Most of us have been raised on the idea that counting calories is the most effective way to lose weight. If you eat more calories than you expend, you will gain weight and vice versa – this is known as the calories in, calories out hypothesis.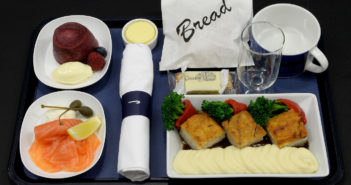 Depending where you are seated on the plane, it can take an age to get served, too, and often your first choice is gone. One solution is to choose from one of the 'special' meals
---