When you mix Swedish attention to detail and French flair, what would you expect as the result? A closer look at the latest Ron Dorff collection and it becomes clear and obvious.
Founded by Frenchman Jérôme Touron and Swede Claus Lindorff, Ron Dorff is a brand which, for us here at Short Motivation, has been somewhat under the radar, despite a London store (which is now on our 'to do' list for our next trip to the city). Recently, we decided to take a closer look and the new S/S 18 collection has caught our eye.
The brand is a playful take on high-quality sports and leisurewear. The Swedish element means you can expect hard-wearing, well-designed and functional clothing, made in Portugal. The French aspect adds fun – mottos on the sweatshirts, but for S/S 18, a touch of fluorescent, which takes its cue from 80s sportswear, but with a modern design twist and keeping the "Discipline is Not a Dirty Word" mantra.
We wondered what was the reasoning behind starting the brand and Lindorff added "the idea was to offer everything a man needs before, during and after sports and to cater to an active urban man who doesn't necessarily want to dress like a 17-year-old skateboarder, nor like his father".
The Ron Dorff collection as a whole is surprisingly large, consisting of sportswear, underwear, swimwear and accessories. There's even a skincare collection produced in association with Face Stockholm. Although mostly menswear, there are a few pieces for the ladies in S/S 18, such as motto sweats and classic tennis shorts.
It's the latest S/S 18 collection which of most interest to ourselves and we're hoping you'll see us in various Ron Dorff products across our social media in the near future. We've picked out four key products which have caught our eye: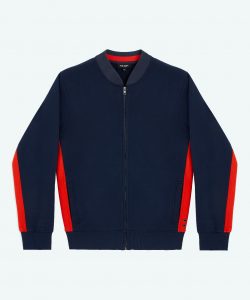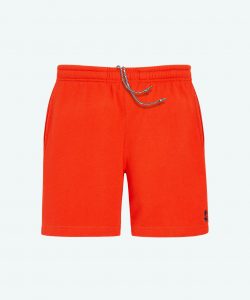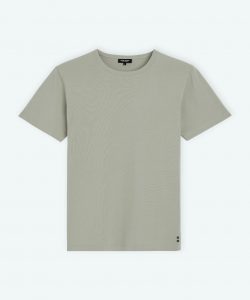 Frankly, the Ron Dorff S/S 18 collection is one of the biggest launches so far and we're impressed. We've only touched the surface with our four key pieces and some are yet to hit their website. For more information, head to the Ron Dorff website.