Browsing: Advice
Advice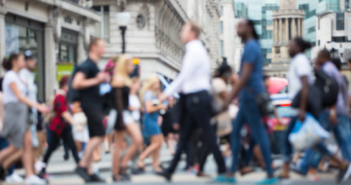 Advice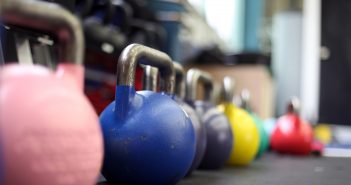 Are You Doing Them Right? Kettlebell Swings
As a personal trainer, it's routine to induct clients in what's regarded as the 'big lifts' before they start their training, often including a kettlebell swing. The swing is a move many people regard as an exercise they can perform without direction, so they are asked to demonstrate. The result, for the majority, is not the technique we'd recommend at Short Motivation.
Advice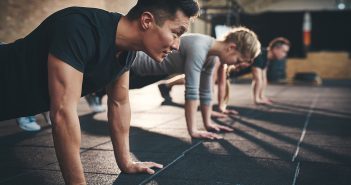 Training: Perfect Your Push-up
Pity the poor push-up. Used as a punishment in PE classes and the military, less sexy than a thousand more complicated exercises available in the modern gym, and done with terrible form by almost everyone, it's perhaps the most underrated exercise on the planet. Because done right, the humble press-up is one of the best full-body moves possible.